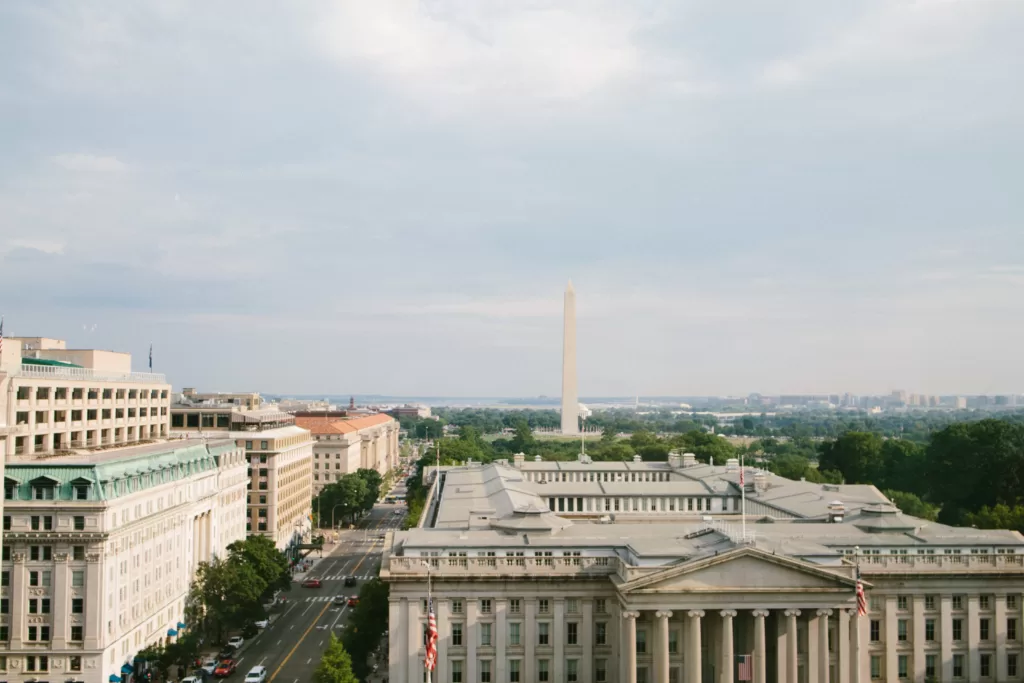 del Cuadro-Zimmerman, PLLC,
Lawyers in Washington, DC


del Cuadro-Zimmerman, PLLC (dCZ) is a Washington, D.C. based law firm with lawyers focusing on all aspects of family law, elder law, estate planning, and probate matters. Our number one goal is providing legal services that cater to the client as a whole. Our practice is dedicated to helping you and working with you to reach your most favorable outcome. Whether you're facing an impending divorce, need to administer a deceased relative's estate, or plan for your future, we strive to create a climate of respect, understanding, and compassion while we resolve your legal problem.

Choosing an attorney can be difficult in times of crisis. You can trust our attorneys to be your fiercest advocate, and most trusted advisor while we tackle your legal issue. We welcome you to experience the difference that personal representation by an attorney who cares can make.